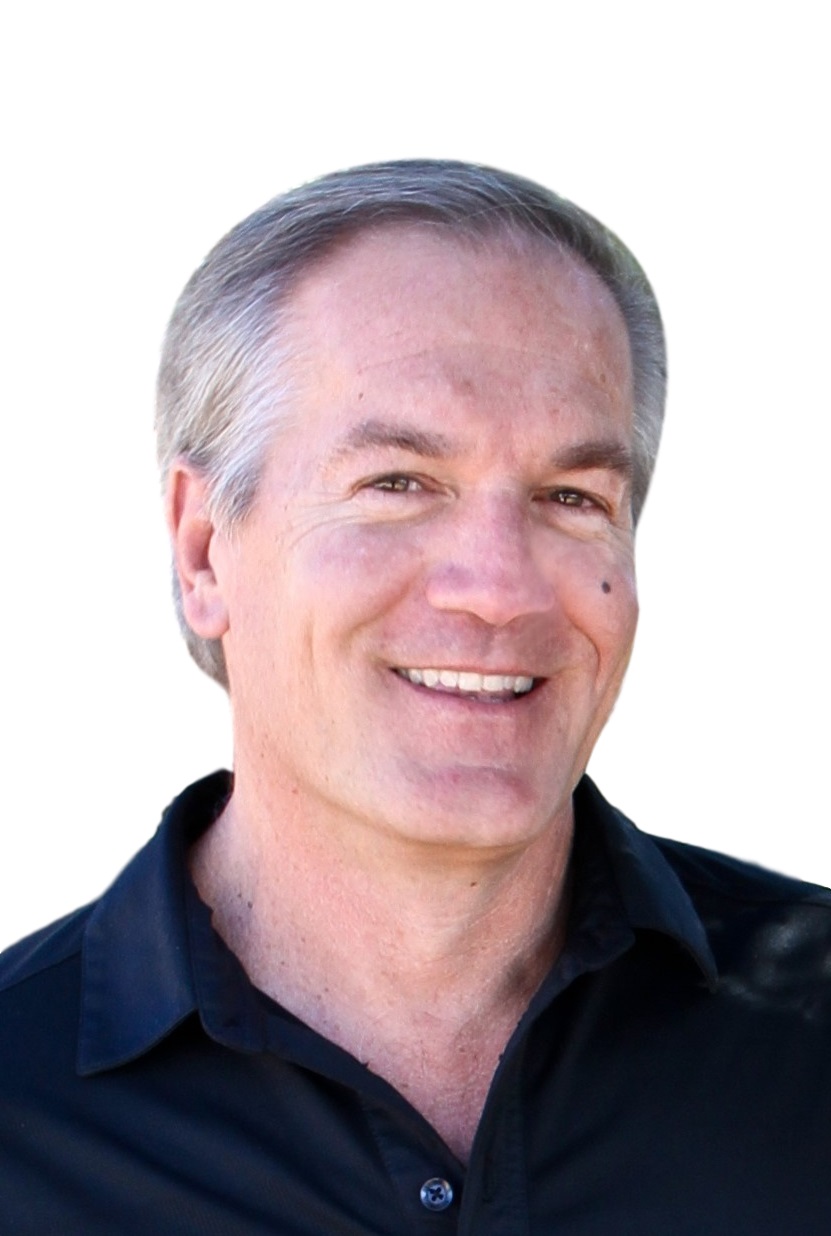 7722341111

772.710.8084 cell phone

bobsellsverobeach@gmail.com
3975 20th Street, Suite E
Vero Beach FL, 32960
Receive Email Alerts from Me
I was born and raised on the Jersey Shore. I grew up with the bay in my backyard and the beach two blocks away. Thanks Mom and Dad! Being a performer at heart, my first attempt at income was as a rock & roll singer. Unfortunately, Springsteen got there first. So I moved to another stage, performing and simultaneously starving, in community theatre. In 1985 I started my business career building a successful executive search firm specializing in the placement of corporate and private bankers. 24 years ago, I decided there was more to life than spending three hours a day in traffic. I left New Jersey and the taxes behind and started a new career, in Real Estate. This new career in a new town without family or friends meant working harder than I ever did in my life. With that hard work came great new friends, experiences, and accomplishments I never imagined.
My unique background gives to you:
Corporate Banking: Strong analytical and negotiation skills, and most of all, discretion.
East Coast Attitude: Ingenuity and grit, hard work, determination and effort.
Performing Arts: Adaptable, flexible, strong communication skills, enjoyment and passion, caring for others. Plus, I'm a lot of fun!
With decades of real estate experience, I've sold hundreds of properties, across all price points, in both good markets and bad. It's earned experience that allows me to protect your interests in every real estate transaction.